There was no quarter given to the defeated Jacobites.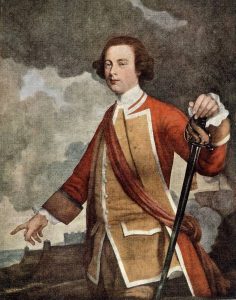 Except for a few officers reserved for public punishment, the wounded were mercilessly slaughtered on the field of Culloden.  As Major James Wolfe, the future conqueror of Quebec, rode with the Duke of Cumberland across that blood stained field, they came across the wounded Fraser of Inverallochy, staring at them.
The Duke demanded of the twenty-year-old Highlander Colonel to whom he belonged.
"To the Prince," replied Fraser.
On hearing this answer, the Duke turned to Wolfe and ordered him to shoot the insolent scoundrel.  Major Wolfe replied that although his commission was at the Duke's service, he refused to act as an executioner.  His humanity was unavailing, and the order was carried out by a soldier.