Old people amaze me.  More specifically, the ages of the oldest people living in the world amaze me.  Take, for example, Emma Moran, the Italian who just passed away at the ripe age of 117.  Not only was she the oldest person alive, but she was also the last person to have been born in the nineteenth century.
Think about that for a moment.  With her passing, the 1800s is closed as a chronological birth era.  Think about the names that shared her birth century; names like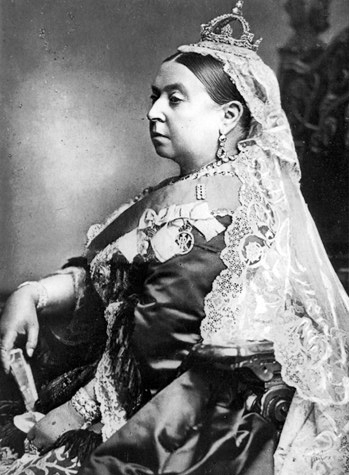 Queen Victoria
Abraham Lincoln
Theodore Roosevelt
Charles Dickens
Karl Marx
Victor Hugo
Mark Twain
Vincen Van Gogh
Giuseppe Verdi
Susan B. Anthony
Harriet Tubman
Louis Pasteur
Andrew Carnegie
And the list goes on and on.  Now think of some other events that took place the same year that Emma Moran was born:
So it really seems like light years ago that she was born and yet lived until just two days ago.
Really old people seem like bridges to history, which makes them interesting figures to discuss.  In the past, we've talked about topics such as the oldest American veteran, the second-to-last Titanic survivor, and President Tyler's living grandson.  But one of the topics I find most interesting is veteran combat compensation.  As recently as 2013, two people were still receiving Civil War benefits.  Amazing!
Who is the oldest person alive today?
With Emma Moran's death, the title of the world's oldest person goes to a Jamaican woman named Violet Brown, who was born about five months later on March 10, 1900.
Update – September 16, 2017
Just learned that Violet Brown passed away in Jamaica.  The title of oldest person alive now appears to go to Nabi Tajima of Japan, born August 4, 1900.