This past week I have received two emails at different addresses that I use that addressed a class action lawsuit over "optical disk drives".  The first email was dated August 24, and the second was dated August 26.  After reading through both, it seems that they are identical:
Dear Class Member:

Our records indicate that you have purchased a new computer or laptop with an internal Optical Disk Drive (ODD) or a stand-alone ODD designed for internal or external use between April 1, 2003 and December 31, 2008. You are eligible for up to $10/drive from settlements reached in antitrust litigation currently pending in Federal court. This is an estimate of the settlement amount which could increase or decrease.

ODD refers to a DVD-RW, DVD-ROM, or COMBO drive sold by a number of manufacturers including Panasonic, Sony, Hitachi-LG Data Storage, Toshiba Samsung Storage Technology, Lite-On, and Pioneer.

Submitting a claim is as easy as clicking on the link below and confirming the number of drives purchased during the settlement period.
While I was mildly curious whether the case was legit when I received the first a few days ago, I was even more curious when I looked at the second one moments ago.  Is this a legitimate email?  A phishing scam?  I recall buying a laptop during the time in question, but I have no idea whether it had an "ODD".  The email didn't name the federal court in which the case is pending, and that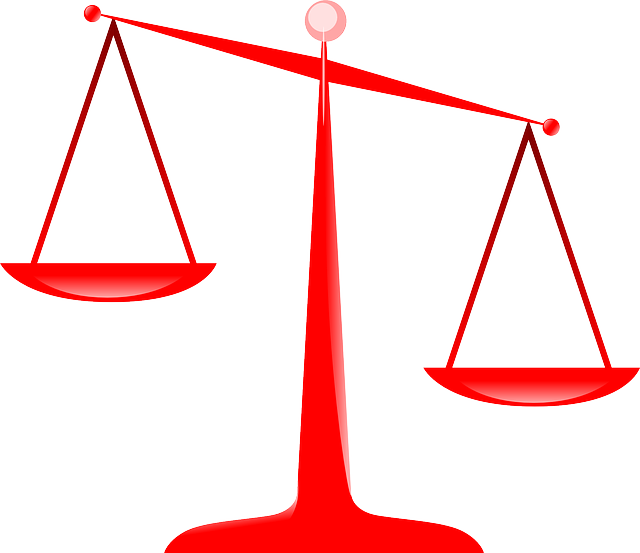 seems like an important thing to leave out, but perhaps not a smoking gun.  With a payout of only $10 per drive, the email does not sound like the typical scammer who would likely be dangling a much higher dollar payout to entice victims.  Thus far, it's really unclear one way or the other whether this email is a scam or not (I should point out that Google placed the email in my spam box, though this isn't conclusive, either).  I know that I wasn't the only one confused about this email.
I checked the domain name registration for the domain included in the email, and it was registered to "Sipree Devops", a company which does advertise legal settlement marketing like this.
Next, since I don't like clicking on links from unknown email sources, I went to Google's cached version of the site for the claimed litigation settlement.  That site has a case number, and the name of the federal court in which the case is proceeding, and I was able to use it to find a site which has more information on the class action.  Notice the news blurb on the bottom of that site which reads, "UPDATE July 25, 2016: A judge approved a $124.5 million settlement for indirect purchasers in 23 states and the District of Columbia."
Yes, the case seems legit
So the bottom line is that yes, this appears to be a legitimate case.  Whether you received a legit email, or one from a scammer who is capitalizing on the real deal, is another issue.  As always, be careful with what you click on.
You can check out the case for yourself: In Re: Optical Disk Drive Antitrust Litigation, Case No. 3:10-md-02143 RS (U.S. District Court for the Northern District of California).
Update – June 16, 2017
This morning, I looked in the spam folder of my Gmail account and found a new message from sender "Optical Disk Drive Antitrust News".  A prominent blue button was near the top of the message, along with these words:
Claim Registrations Now Open
Click Below to Make Your Claim
Well, I inadvertently clicked the button, and it led me to the following url: https://opticaldiskdriveantitrust.com/#two
I then went back to the site for the U.S. District Court for the Northern District of California to search for updates on In Re Optical Disk Drive Antitrust Litigation, but that site does not appear to allow searches for case filings (they outsource it to another site that requires registration to search).  So I then went to Leagle.com, which does not require registration.  Searching specifically for the url that was provided in the email I received – opticaldiskdriveantittrust.com – I came to a filing dated April 17, 2017.  Under Section 8(a), it states the following (my emphasis in bold):
No later than 30 days from the signing of this order for preliminary approval, the Settlement Administrators shall cause the full versions of the Settlement Agreements, the Preliminary Approval Order, and the claim form, in both an electronic fillable form and in a format that may be downloaded and/or printed, to be published on a public website, located at www.OpticalDiskDriveAntitrust.com;
So there you have it.  You can read more about the background to this case over at CNET.